Yup. Richard and I have had enough of this Wisconsin nonsense. We've jumped the cold and snow ship for a cozy  train to Portland, Oregon where people stoically brave out the winter in sweaters.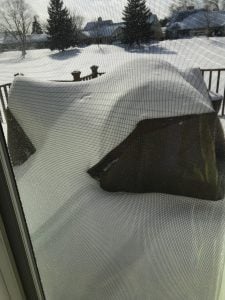 Fortunately, I have an amazing and generous brother who, without the need of too much groveling, agreed to come and live at our house while we're gone. To stay busy and keep from catching cabin fever, he's doing things like caulking our cabinets and putting sweeps on doors to keep out the cold. Thank you, Chris!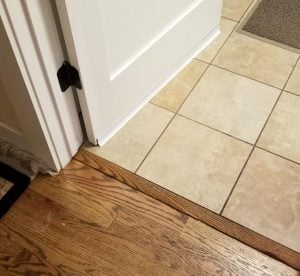 Unfortunately, the polar vortex decided to delay our train by a day. No worries. More time to hang with my brother. We left the following day. But when we got to the Amtrak Intermodal Train Station, it was, like most of Milwaukee, still shut down. The only things open were the doors to the lobby and the vending machines.
We asked the security guard if our train was cancelled. She covered her mouth and whispered, "Your train is coming in late, but don't tell anyone." Then I asked her what Intermodal Train Station meant, but she had disappeared into the throng of people who'd been living in the train station for two days.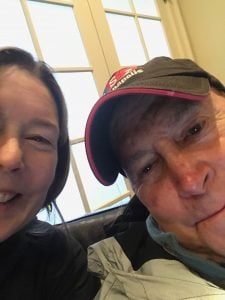 Finally, our train got to the station, we made it on board with the help of our porter, Corey, and we began our trip.
More about our tiny sleeper car and our wobbly train legs tomorrow (if I can find an internet connection).